Idgie Says:
Receiving this book for review was exciting for me as I had listened to Mark discuss the writing of it when he was at Southern Voices in February and I loved the research that went into creating this story. You can watch the Southern Voices video below!
Hugo appears, on the surface, to be a friendly, outgoing, laid back guy just hanging out in Paris, working a cool job. But he didn't get that cool job just for being a great person to know - underneath his casually affable persona, he is sharp as a tack and very few details miss his eye. When an investigation is needed, he's the one you want on it.
Mark doesn't skimp on details and you can easily visualize his Paris, and his love of the city, in his writing.
The Paris Librarian is the sixth Hugo Marston novel.
Seventh Street Books
August 9, 2016
_________________________________
Hugo Marston's friend Paul Rogers dies unexpectedly in a locked room at the American Library in Paris. The police conclude that Rogers died of natural causes, but Hugo is certain mischief is afoot.
As he pokes around the library, Hugo discovers that rumors are swirling around some recently donated letters from American actress Isabelle Severin. The reason: they may indicate that the actress had aided the Resistance in frequent trips to France toward the end of World War II. Even more dramatic is the legend that the Severin collection also contains a dagger, one she used to kill an SS officer in 1944.
Hugo delves deeper into the stacks at the American library and finally realizes that the history of this case isn't what anyone suspected. But to prove he's right, Hugo must return to the scene of a decades-old crime.
____________________________________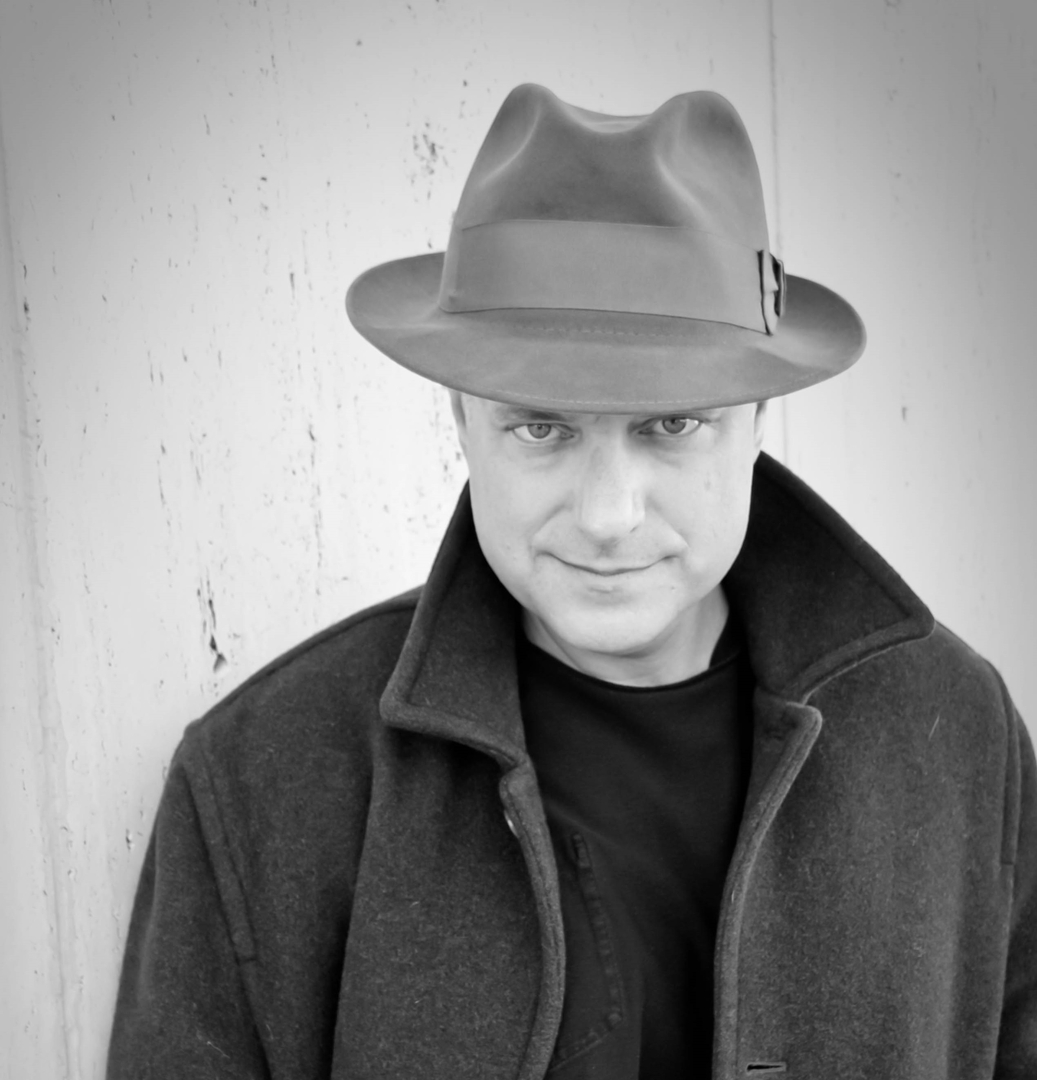 Biography
Mark Pryor is a former newspaper reporter from England, and now an assistant district attorney with the Travis County District Attorney's Office, in Austin, Texas. He is the creator of the nationally-recognized true-crime blog D.A. Confidential. He has appeared on CBS News's 48 Hours and Discovery Channel's Discovery ID: Cold Blood.
Mark adds:

"I write fiction because I can't help myself, and I set my stories in Paris because I love the city and its people. And, of course, its food -- snails are a direct (if slow) route to my heart.

"And if you've ever sat in a Paris cafe, watching the world pass by with a carafe of red wine in front of you, then I'm sure you can understand why Hugo lives in Paris. And if you haven't done those things, well, I encourage you to do so. Just be sure to invite me along."