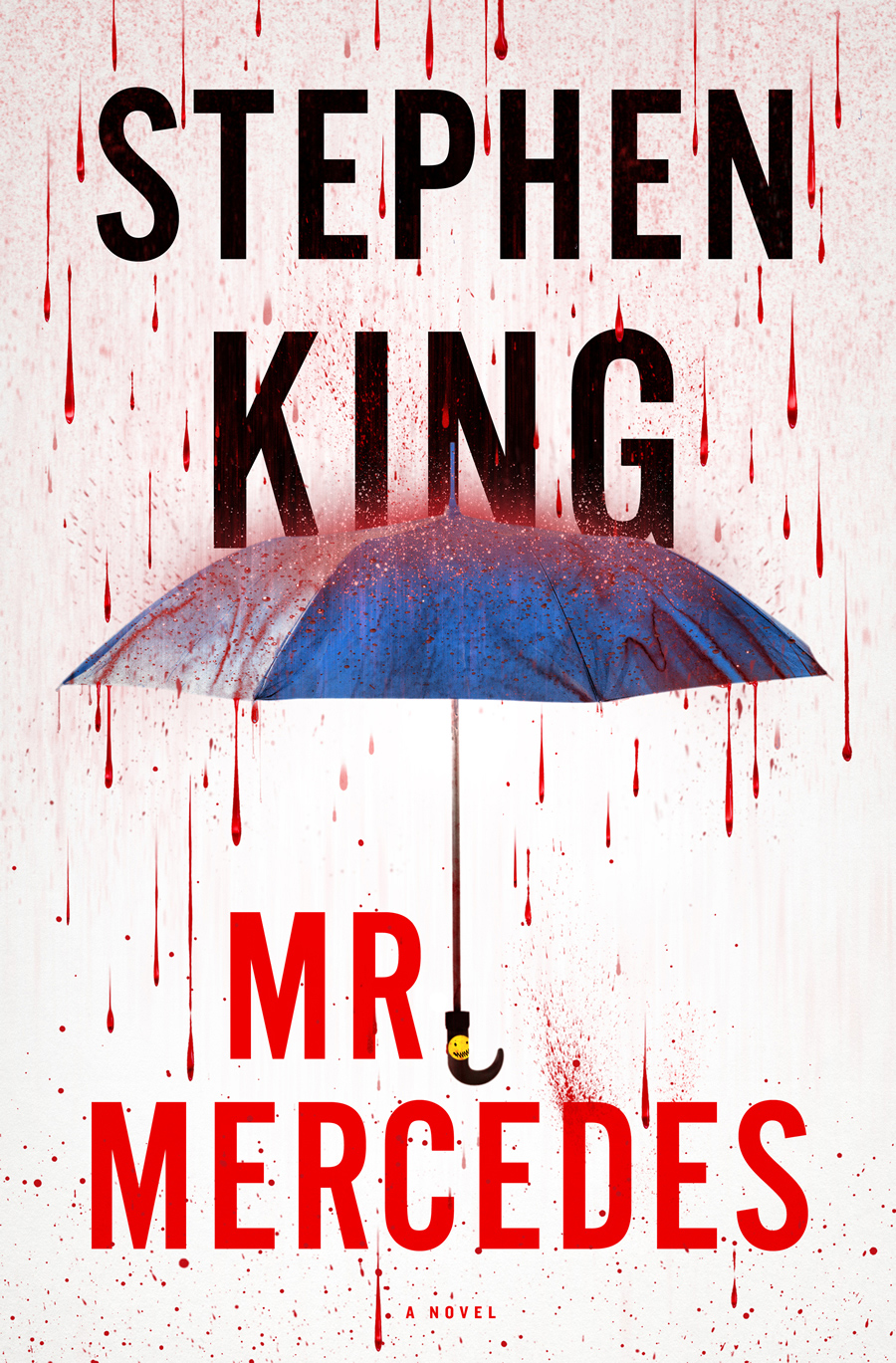 In the gloomy pre-dawn hours of a distressed Midwestern city, hundreds of unemployed hopefuls are lined up for a job fair. Without warning, a merciless driver plows through the crowd in a roaring Mercedes. Eight people are killed; 15 are wounded. The killer escapes into the early-spring fog never to be seen from again. Until now...
Detective Bill Hodges is a battle-hardened and streetwise crime fighter originally assigned to the Mercedes killings. Now retired, Hodges has lost his way in boredom and depression craving the thrills of taking down the region's most notorious criminals. When a disturbing letter from the Mercedes Killer arrives at his door, Hodges soon finds himself uncontrollably drawn into a cat-n-mouse pursuit with stakes beyond comprehension.
Mr. Mercedes
is Stephen's first "hard-boiled detective tale." It will transport you into a vibrant and dangerous world filled with gritty characters living on the bleeding edge of reason. Be prepared,
Mr. Mercedes
will be released in Hardcover, eBook and Audiobook formats on June 3rd.
There is a two page excerpt in this week's Entertainment Weekly, but I believe you may have to have a subscription to access it. I couldn't get it to come up online to link it.
Video Pomo HERE.